Company Profile
Bajaj Machines has consolidated its position as a leading Manufacturer, Supplier and Exporter of Metal Forming Machines in India. The Group was established in 1962 and caters to a nice market share from last more than 52 years in this Industry. Our company has witnessed an incessant growth with increasing sales volume. It has made successful in-roads to the most competitive markets of countries like Africa, Middle East, etc. Better capacity utilization, sustainable production and innovative engineering have made Bajaj a preferred partner in the Industry. The business specifics of Bajaj Machines are as follows: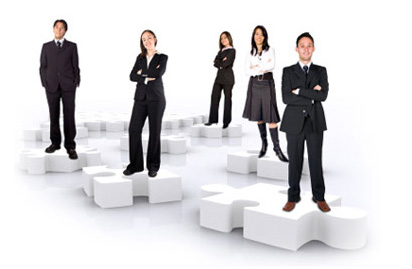 Business Type

Manufacturer and Exporters

Year of Establishment

1962

Export Percentage

35%

Domestic SalePercentage

65%

Import Percentage

20%

Primary Competitive Advantages

- Best Quality Products and Services at Un – Believable Prices
- Pan India Presence for Sales and Service
- Experience / Presence in this Business from last more than 52 years.
- Strong Clientele including TATA MOTORS, JINDAL STEEL, THERMAX INDIA LTD.,
AREVA T&D, KIRLOSKAR LTD, BHEL, INDIAN RAILWAYS, ORDANANCE FACTORIES, PEBS PENNAR,
SWING STETTER, AAF etc..
- Efficient and Dedicated Work Force
- Advance Features in Machines with Operator Safety being Top Priority
- We offer more features in our machines compared to our Competitors from other
Countries such as USA, EUROPE, TURKEY, CHINA AND TAIWAN
- Un-compromising Standards
- Manufacturing Excellence

No of Staff

50

USD 15 Million $

No of Production Lines

3

Export Markets and Proposed Export Markets

| | |
| --- | --- |
| - World Wide | |

Import Markets

- World Wide

Investment on Manufacturing Facilities and Equipments

USD 2 Million $

OEM Service Provided

Yes

No of Engineers

5


No. of Skilled & Semiskilled workers

50

Monthly Production Capacity

Manufacturing Capacity - 15 machines (Per/Month)

Memberships

- NSIC
- FICCI
- Delhi Chamber of Commerce

Product Range

All kinds of:-
Metal Forming Machines such as Shearing Machine, Press Brakes, Power Presses, Iron Workers, Plate Bending Machines [All Available in Hydraulic / NC / CNC / Mechanical / Pneumatic].

Hydraulic Presses for all industrial applications i.e. deep drawing, Trimming , bending, shearing, punching, blanking, pressing, molding, Straightening etc.

Hydraulic Punching Machines for all industrial applications including Heavy Fabrication houses. These machines are Multi – Purpose and cater to a lot of Industries, simply by changing the Dies and Tools as per the requirement.